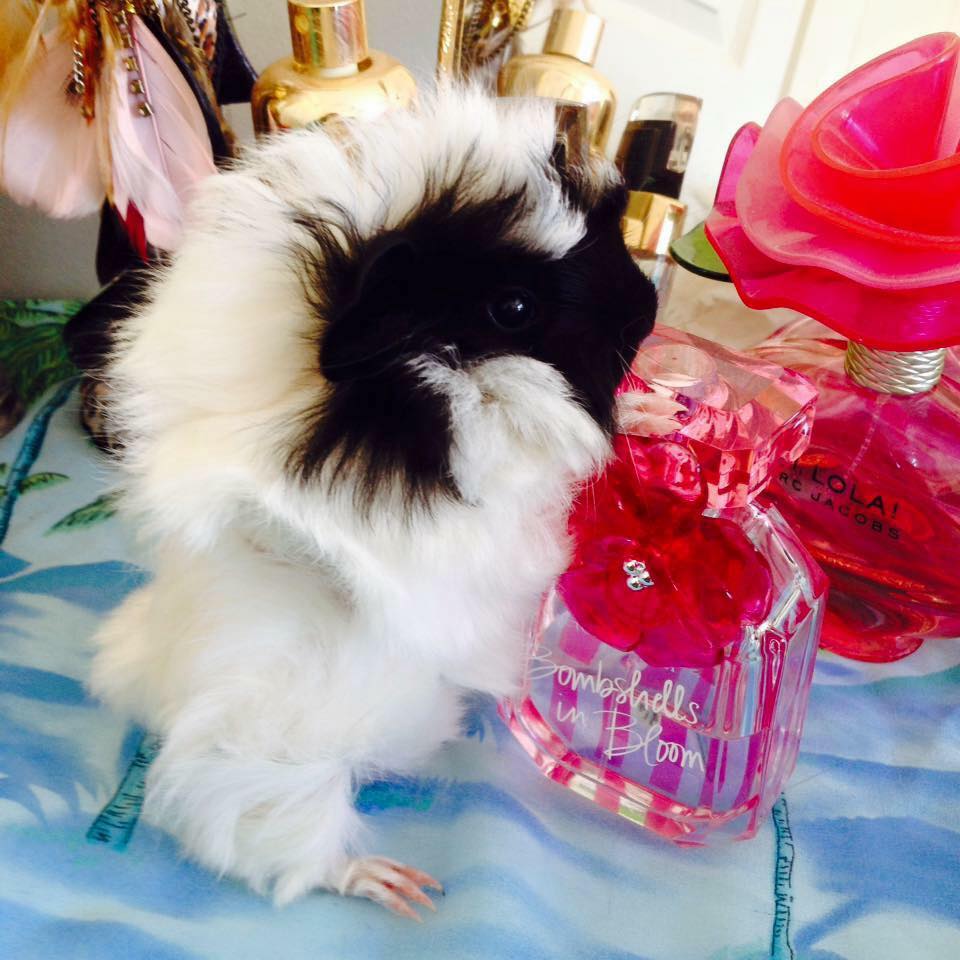 chantaegettingcombed
+
All babies/adults on this page are available unless otherwise indicated as follows:
AVAILABLE- No deposit is in transit; baby is up for grabs!
PENDING- A deposit is in transit, but you may still inquire as occasionally these babies become available once again.
RESERVED- We've accepted a deposit for this baby.
We do accept $50 down per piglet as a non-refundable deposit via PayPal or check/money order to reserve piglets ONLY if they aren't yet weaned. All pigs ready now can be held with an additional $10 fee per pig/30 days. We also accept $20 deposits ($50 for Skinny Pigs) for addition to our paid waiting list to ensure adopter's pick of upcoming litters. Scroll down to view all of our current pigs, piglets & Buns! Please be sure to visit our "Policies" page for more information regarding purchasing, etc. Contact us at email@bychancecaviary.com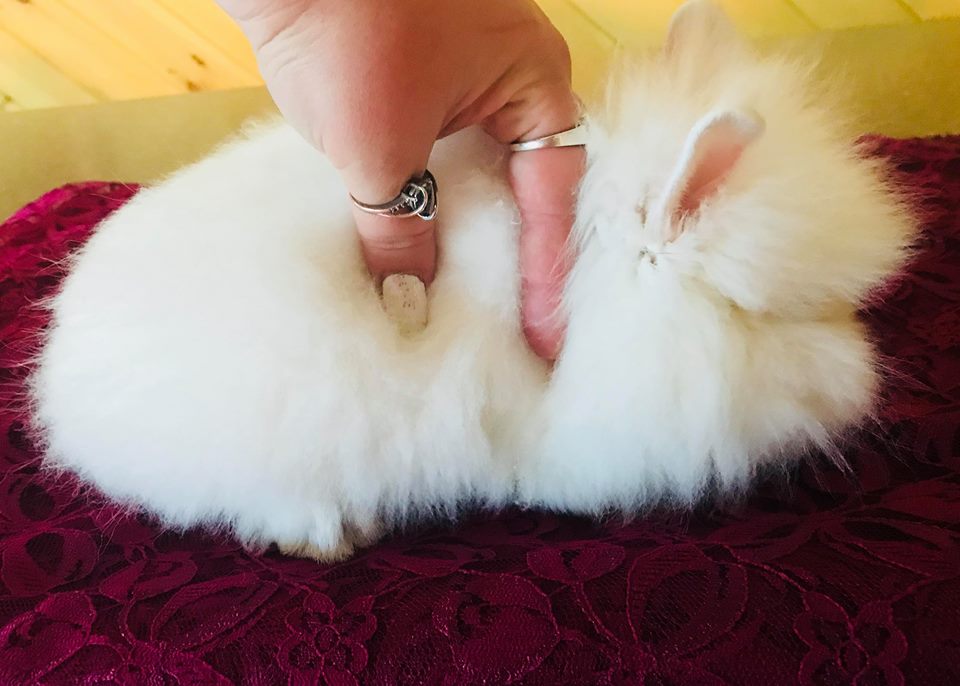 Daffodil born March 3rd, 2018
What an absolute prize! Daffy is a breathtaking very small lightly Frosted Point Himalayan Double Maned purebred Lionhead girl. She's all fluff!